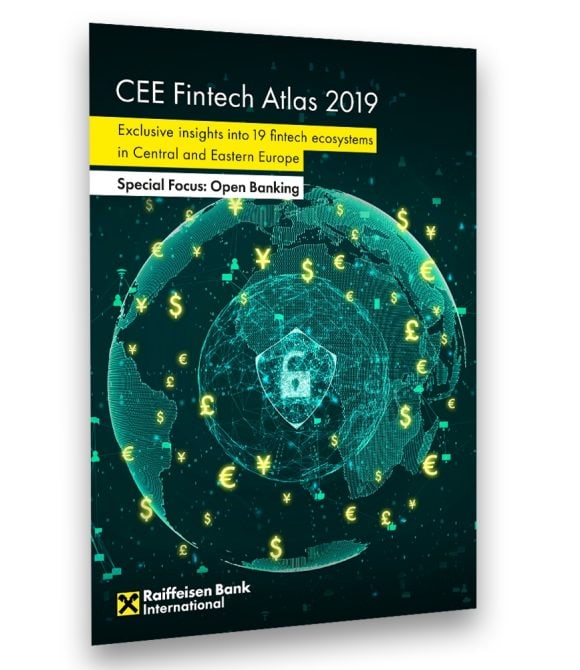 CEE Fintech Atlas 2019
What are the leading investors and fintechs in the CEE Region? What did funding levels look like in 2019? Find the answers in the second edition of our CEE Fintech Atlas! With its focus on Open Banking, this report also provides an understanding of the different local implementation approaches in the respective countries.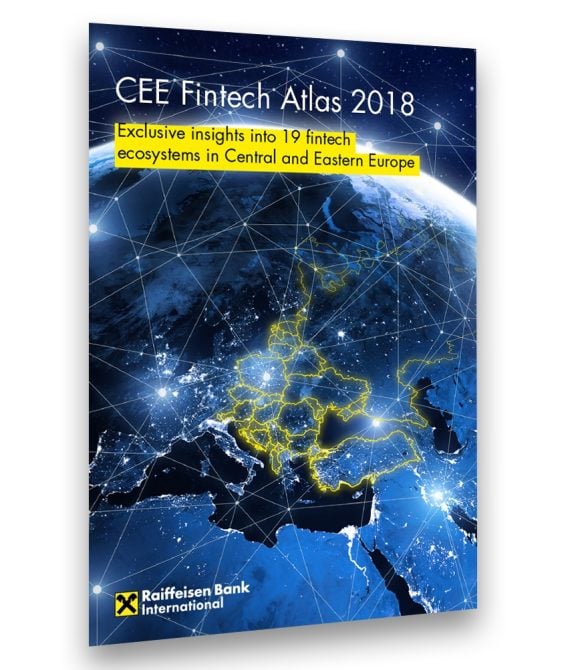 CEE Fintech Atlas 2018
How did things look like in 2018? Find the answer in the first edition of our CEE Fintech Atlas with country-specific features in the form of expert articles.