The start-up specialises in innovative software development and has the potential to become one of the biggest fintechs in the SEE region
In a recent article published by Emerging Europe (IT Landscape Report 2021), Kosovo's IT Sector was referred to as a 'Hidden Diamond'. One of them is Quantix, a startup company located in Prishtina, Kosovo. Founded two years ago, with a product mindset and with a staff of 30 people, Quantix has the potential to grow into one of the most prominent startups/fintechs in Southeastern Europe (SEE). The following interview with CEO Betim Drenica gives some insights.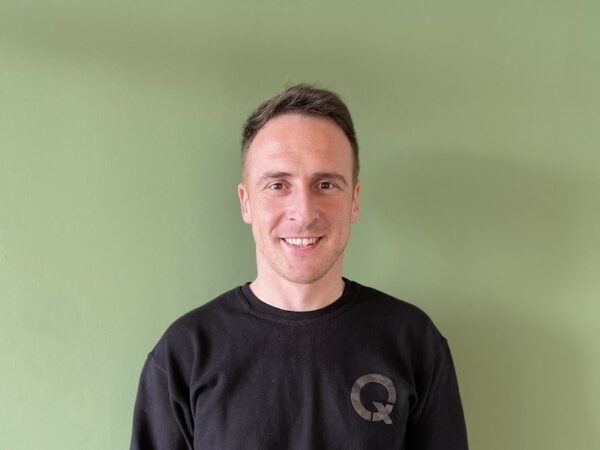 Betim Drenica
---
CEO of Quantix
Tell us about Quantix, please
Quantix is an innovative software development company with a strong focus on products based on Machine Learning and Big Data. From the beginning of the company, we wanted to build products that are very customer-value-driven and utilize new and modern technologies to get the full potential of even traditional markets like insurance.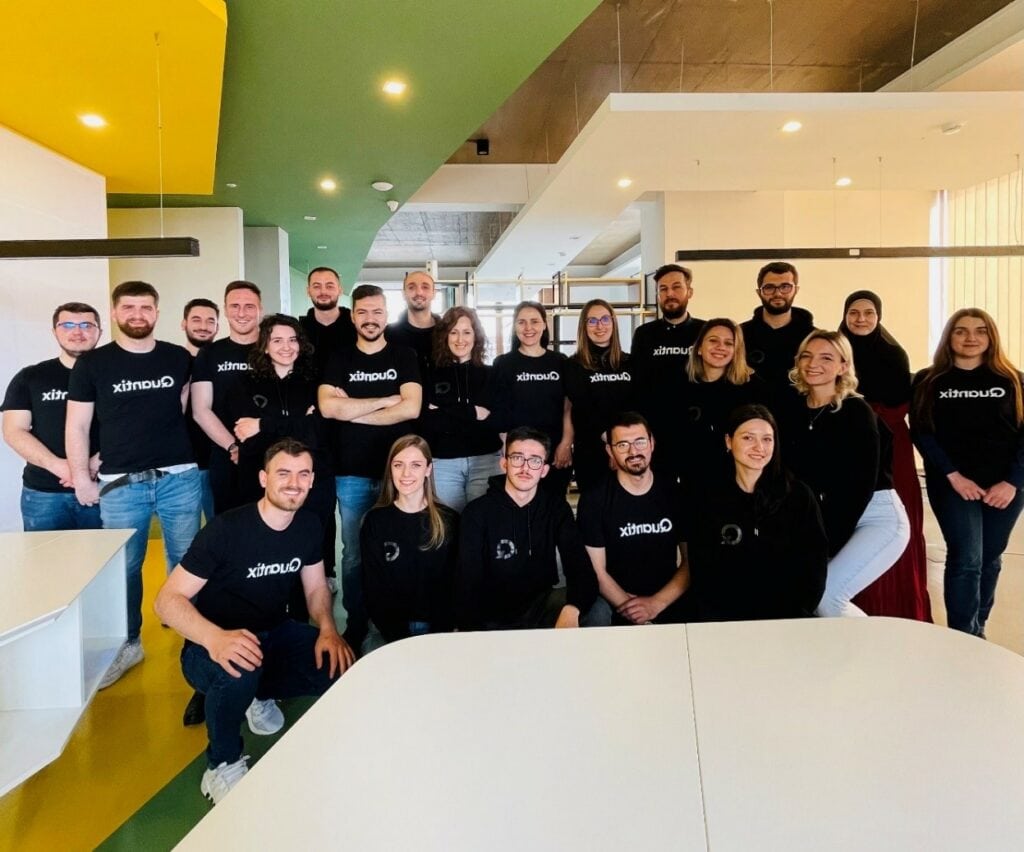 What does Quantix have to offer?
Quantix is growing fast as our products are accepted by different user bases worldwide. We are super excited to announce that beyond insurance, with InsureX platform as our primary focus, we are also building:
A speech recognition framework based on Machine Learning and Neural Networks.
A unique, twitter-like, one-box task management system for teams. Ambra (https://ambra.app) has a few thousand users so far, and it's gaining good traction worldwide.
What is InsureX, and what is the innovative part of it?
InsureX is an insurtech platform focusing on end-customers by offering a simple, intuitive, very user-friendly interface and simple language to bridge insurance products and end-customers. Being the last comer to a domain market could be very beneficial from the idea of implementation standpoint. We used precisely this point while building the product on the latest technologies that are cloud-friendly, secure, compliant, and adapted to any device and screen. Our goal is to have, by the end of 2021, a complete product for an insurance company by covering all sales channels, including insurance agents and brokers. On this product-line, together with Raiffeisen Insurance Broker (RIBK), we are building a brokerage system based on some bidding concepts that will make the product flexible and extensible to other markets as well.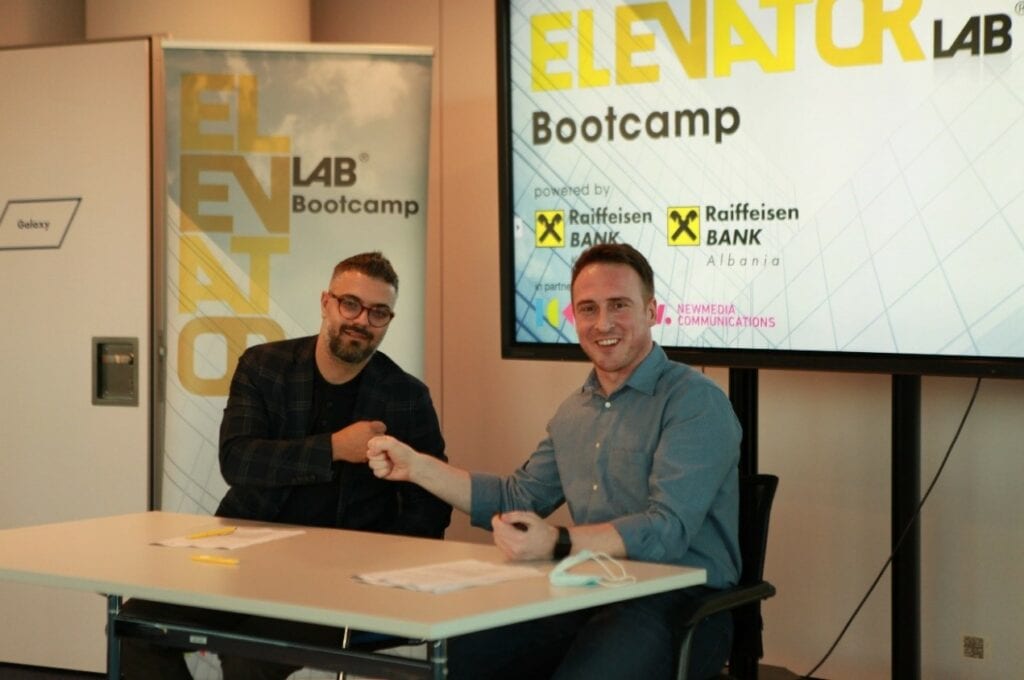 Please, tell us a bit about yourself, Betim
I have a software architecture background with a decade and a half of experience building products and startups. Quantix is the best adventure so far, and the vision to build products in Kosovo and expand globally is driving and pushing me to come to the office every day to give my best to realize this goal.
Anything to add for the end?
I'm looking forward to building great products with Raiffeisen since we see a vast space for innovation on many fronts, like insurance-baked Artificial Intelligence and Data Science.